Fridays 8:00 PM on The CW
Let's Go Jukin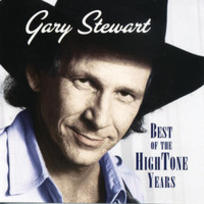 As Heard On:
My God, did you just give me the compliment sandwich. Where is he?! GEORGE TUCKER get your butt out here! What is going on here? Are you dumping me again?

Shelby
Cricket: I think the Belles are going to vote me out tomorrow
Annabeth: I think so too...