Genius of Fun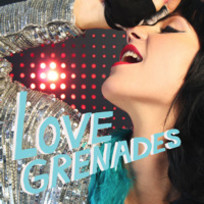 As Heard On:
Rebecca: You are not a ZBZ, you are definitely not our rent boy. They're never gonna see you like that. You're basically one of the girls, except we're pretty and thin.
Dale: You did not just call me fat.
Rebecca: Oh yes I did.
Dale: Well you know what? I can diet, but you will always be ugly on the inside.
I do not go to the gym five times a week for my health!

Besty