Everybody Wants To Rule The World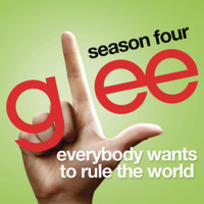 As Heard On:
I'm gonna miss all of you. I love you guys.

Puck
Blaine: We don't lip sync in Glee
Brittany: My voice is too weak to sing live. I've been up every night this week yelling at the shrubs in my yard that have been making fun of me.