You've Lost That Lovin' Feelin'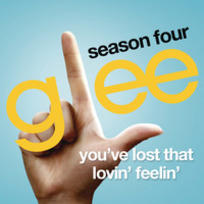 As Heard On:
Sue: I don't care for your attitude.
Santana: Well I don't give a hot wet monkey's ass what you care for.
Quinn: Home for the holidays, just like we promised.
Finn: Guys, I...
Puck: Dude, if you start crying, I'm gonna kick your ass. Group hug!