Sunrise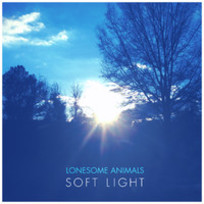 As Heard On:
Sunrise Lyrics
Dear one the world is waiting for the sunrise every road is heavy heavy with you
The crush on high his sleepy mate is calling and my heart is calling you
[ guitar ]The crush on high...
[ From: http://www.metrolyrics.com/world-is-waiting-for-the-sunrise-lyrics-don-gibson.html ]
****** Listen on
iTunes
******
Teddy: So you and I, we're good?
Jeff: Well I am, yeah, but I'm not an elected official. Loose lips sink ships, buddy. And not only does Rayna know why you got blackmailed, but so does everyone else Henry Benton shares it with. Nicely played Mr. Mayor.
Avery: Photoshoot?
Juliette: I thought about what you said, and I rescheduled. I mean it is Vogue.
Avery: I'm sorry it's kind of hard to hear. Are you saying I was right?
Juliette: Okay, bye. Have a great day.