Vines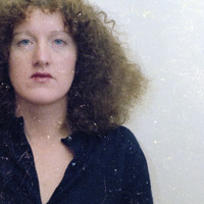 As Heard On:
[as we see Sam having a heart-to-heart with his little dog] Her ex-husband, Sam, is an internist. You wish you had his people skills.

Addison
Charlotte: My mom always says God doesn't give with both hands. You're young, beautiful, brilliant. There has to be something you can't have.
Amelia: Some days I'd give that all up.
Charlotte: That's just the craving talking. The longer you go without a drink...
Amelia: I drank at your wedding. I thought it was ginger ale. I spit it out.
Charlotte: OK, since then?
Amelia: Nothing, but I can't stop thinking about it.
Charlotte: It was an accident. Don't let a slip turn into a fall. Get your butt to a meeting.