Mmm...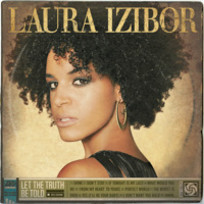 As Heard On:
Mmm... Lyrics
Make everything so simple in a crazy world
And I'm trying to find the words to say
You make everything alright just by being around, boy
Mmm, you make me wanna sing

Mmm
Mmm
Mmm
...

You're my light in the dark
Guiding, guiding me home
And your faith in me is all I need, baby
Your love, it sets me free

Mmm
Mmm
Mmm
...

I need a little help, boy
I can't seem to breathe easy, no
Not when you're around, oh

Mmm
Mmm
Mmm
...

Oh, oh, you make me wanna sing
I said, oh
You make me, you make me, yeah
Mmm, mmm, mmm
****** Listen on
iTunes
******
Peyton: Imagine a future moment in your life where all your dreams come true. You know, it's the greatest moment of your life and you get to experience it with one person. Who's standing next to you?
Lucas: Umm, Kate Bosworth.
Peyton: Luke, come on, it could be anybody you know. Your mom, Haley...
Skills: Your boy Skills.
Peyton: Who's it gonna be?
Lucas: Brooke.
Peyton: Alright, if that's what you really want, then I have a way for you to get her back.
Happiness is not a destination. It is a mood, it is not permanent. It comes and goes and if people thought that way then maybe people would find happiness more often.

Julian