The Other Side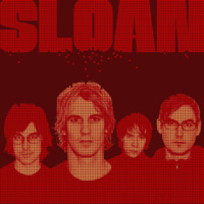 As Heard On:
The Other Side Lyrics
There's a certain kind of feeling on the other side
It'll taunt you from a distance and it's hard to fight
I've got to walk and say I lost
But at least I tried
There's a certain way of dealing from the other side
If you want proof of it's existence, well that's hard to find
Less deep yeah, inside keeps
The other side
[ From: http://www.metrolyrics.com/other-side-lyrics-sloan.html ]
Telling everybody I know about it
Extraordinarily gifted
In tricking me to think it never existed
But I have the proof despite how it twists it
In lies
Telling everybody I know about the other side
****** Listen on
iTunes
******
Sometimes the hardest things in life are the things most worth doing.

Castle
Castle: You're not alone in this. I'm here.
Beckett: I know.