Talking To Yourself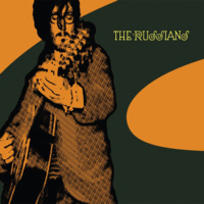 As Heard On:
Happiness is not a destination. It is a mood, it is not permanent. It comes and goes and if people thought that way then maybe people would find happiness more often.

Julian
Lucas: Peyton! It's you.
Peyton: What?
Lucas: When all my dreams come true, the one I want next to me. It's you. It's you Peyton.