This Road Is Long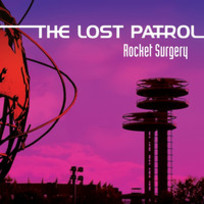 As Heard On:
This Road Is Long Music Video
Rita: Luckily, Robin was working with me in New York this week and able to bring along a very special video of Blair.
Tiffany: What is it?
Penelope: A Jack Bass sex tape?
Tiffany: A Nelly Yuki snuff film?
It only takes one video to topple an entire career. If you don't believe me just YouTube Connie Chung piano.

Blair