This Road Is Long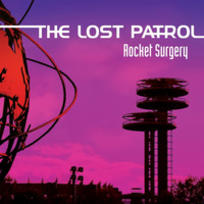 As Heard On:
This Road Is Long Music Video
Blair: I've never been Bette Davis before. I'm Audrey Hepburn! Not some plain baby Jane.
Chuck: We both know this is about NYU. Now it may take time, but one day you will hold that school in the palm [kiss] of your dainty hand.
Blair: I'm Audrey. I'm Audrey!
And who am I? That's one secret I'll never tell ... You know you love me. XOXO, Gossip Girl

Gossip Girl