Tuesdays 8:00 PM on ABC Family
Too Late For Heroes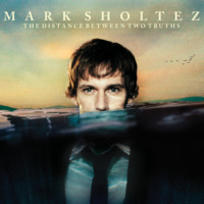 As Heard On:
Melissa: When did that happen?
Spencer: What...Caleb were friends?
Melissa: Really? 'Cause? I know how you like to shop out of other people's carts.

Spencer: Why is it so easy to fall back into old habits.
Toby: They're easy to fall into, that's why they're called habits.