Turn Me Off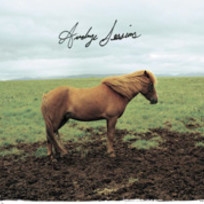 As Heard On:
Around the Web
Want more 90210?
Sign up for our daily newsletter and receive the latest tv news delivered to your inbox for free!
Glad to see you didn't sleep in the god-awful Catwoman costume.

Jen [to Naomi]
Dixon: No lies. Just you, and me, and half sausage, half pepperoni.
Sasha: Get lost.