Did missing a flight mean the unsub had no choice but to postpone his trip for twenty years?
The unsub missed a flight, and then felt he couldn't leave until twenty years later.  Does that ring true?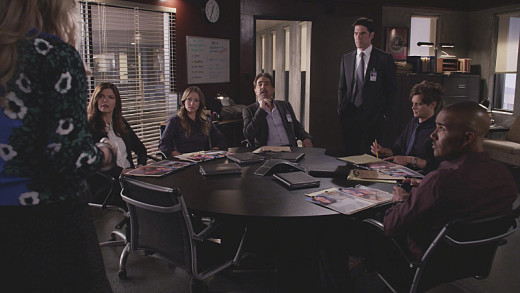 Want more Criminal Minds?
Sign up for our daily newsletter and receive the latest tv news delivered to your inbox for free!
More From TV Fanatic
What is the best procedural on television?
This was a different year for Criminal Minds. How would you grade it?
After almost losing Reid in a shootout, Blake has had enough, and has left the BAU. What are your thoughts on her leaving?
At the cliffhanger ending to this episode, both Reid and Morgan are shot, while the preacher seems to have survived. This, despite all of...
---
Tags:

Related Polls:

Related Post:

Created by:

Created at: