Did missing a flight mean the unsub had no choice but to postpone his trip for twenty years?
The unsub missed a flight, and then felt he couldn't leave until twenty years later.  Does that ring true?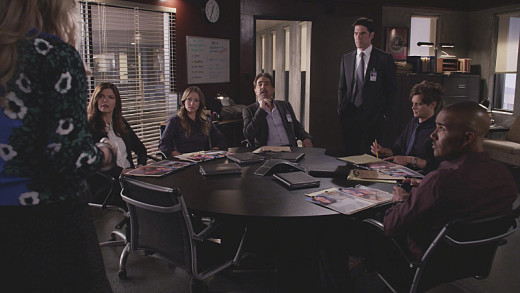 Want more Criminal Minds?
Sign up for our daily newsletter and receive the latest tv news delivered to your inbox for free!
Tags:

Related Polls:

Related Post:

Created by:

Created at: