What did you think of The Newsroom premiere?
Will you enter The Newsroom again? Or did you find the premiere an irritating waste of pretentious time?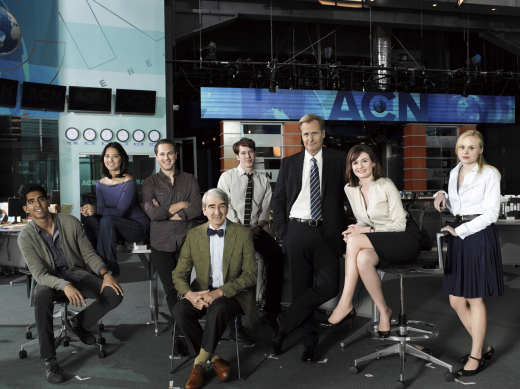 Want more ?
Sign up for our daily newsletter and receive the latest tv news delivered to your inbox for free!
More From TV Fanatic
Who paid for April's fertility treatments?
Who killed Cindy Strauss?
Who do you trust the most?
Did you like Ann McGinnis?
---
Related Posts:

Created by:

Created at: