What was the saddest season finale death?
Many season finales or penultimate episodes were highlighted this week by major passings. Whose death affected you most?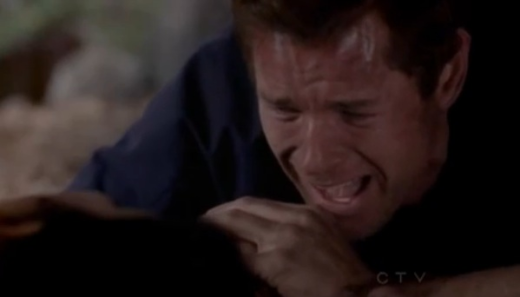 Want more ?
Sign up for our daily newsletter and receive the latest tv news delivered to your inbox for free!
More From TV Fanatic
Who do you want to see Daniel in a relationship with?
How much did Alison really know about Bethany Young?
Will Leo decide to fight and have surgery?
---
Related Post:

Created by:

Created at: