Who is Ben's favorite Game of Thrones character?
Everyone loves Game of Thrones, especially Ben Wyatt. Who's his favorite member of the Game of Thrones twisted family?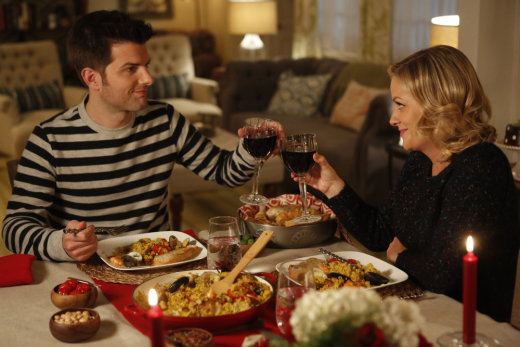 Want more Parks and Recreation?
Sign up for our daily newsletter and receive the latest tv news delivered to your inbox for free!
More From TV Fanatic
Is this the end? Well, we know it's not, but it certainly felt pretty final. Would you be satisfied with tonight's season finale...
So, now that Leslie and Ben are going to be parents times three, is it time to leave Pawnee?
Leslie's having a baby--is it going to a be a boy? Or is Leslie going to give birth to a girl?

Prom is one of those formative, milestone life experiences. I hated mine. What'd you think of yours?
---
Tags:

Related Polls:

Related Post:

Created by:

Created at:

Modified: