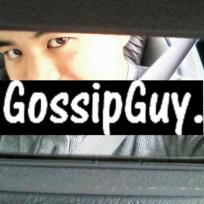 Best Gossip Guy
Member Since:
75 Forum Posts
I guess her message came true then!
If you guys rewatch Season 3 Episode 19 "Dr. Estrangeloved" Blair says to Chuck that "I'm gonna kiss somebody someday & when I do, It'll be for me." but then since now she kissed Dan in Season 4 Episode 17 "Empire of the Son" it makes me wonder... Maybe it is life-changing experience.
Small notice but what's going on in 0:19 i see Serena's mom & dad, CeCe, Rufus & Serena? Big family situation???