Favorite Shows
6820 Forum Posts
Hope you are doing well; I had a very busy weekend and I am pooped, lol! - See more at:
aww thanks, I'm swamped but once thanksgiving comes, I'll be good :)
Hope things are settling down for you!! have a great thanksgiving if I don't talk to you before then!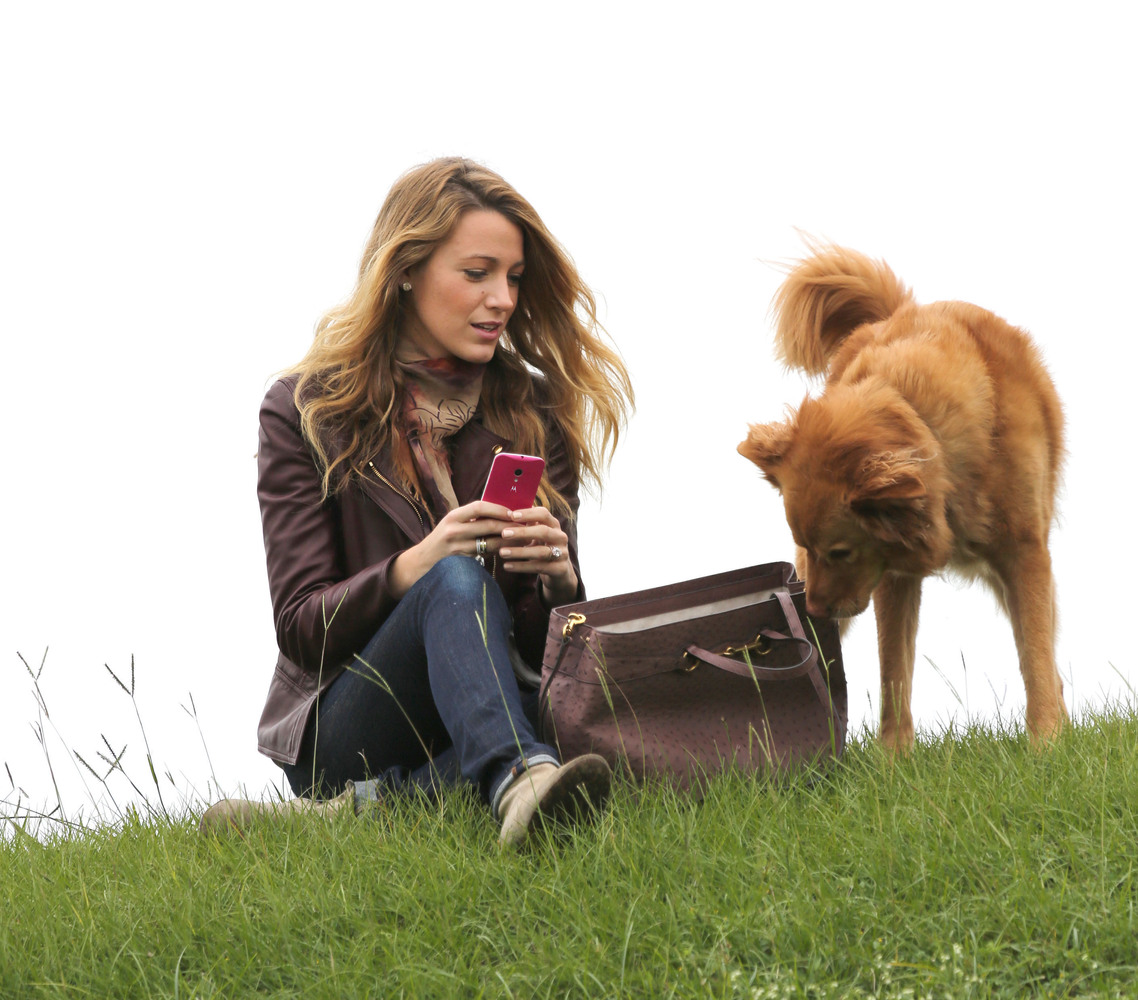 I love her outfit here! Is this for a photoshoot or something or does is she just sitting in a pretty field looking all perfect?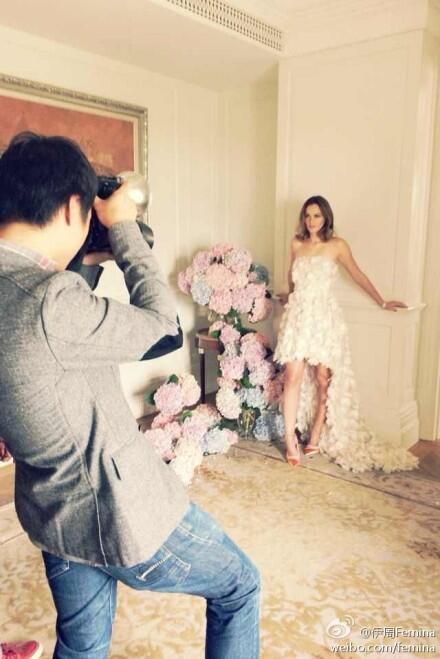 OMG SHE'S SO PRETTY!!!!! What is this from? Aww she's gonna be a gorgeous bride!!! :')
sorry, double post :/ I'm still not loving the new format because sometimes it doesn't post easily, but it's improved a lot :)