1601 Forum Posts
Personally, I believe he's underrated. He actually is a terrific actor and the fact he is not recognized blows my mind. 
Well, the whole internet is going all crazy over him. It reminds me of the twi-hards/Pattinson situation,a little insane. And yes, he is a great actor but personally, I don't see the amazingness (again, not saying he isn't good). I've seen his movies performances, but to me he's like a more mature and "tidy" Michael Cera if ykwim.
 He really does deserve something for the work he has done, imo, he's a million times better than some of the main stream actors who seem to get all the attention. 
Here I have to agree, but I think he'll begin to get some recognition from now on. Maybe hen he'll manage to win me over.
He's an adorable person tho, from what I've seen... so there.
Is it bad that I think he's a little overrated? 
.... I don't see it. HELP ME SEEEEEE
Emilee gurl 
just
<3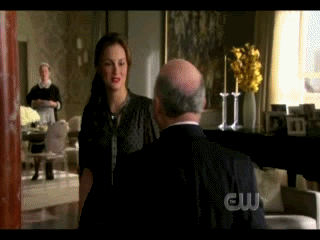 QUICK OMGZHISAJODS *chair fan heart-attack*
Want more ?
Sign up for our daily newsletter and receive the latest tv news delivered to your inbox for free!