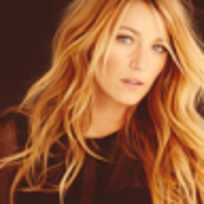 Jade (Skins has ruined my fucking life.)
Member Since:
Favorite Shows
1525 Forum Posts
I want Serena and Nate to have storylines that aren't complete bullshit. And I'd really enjoy Jenny coming back....
ASLKHGSLAHFSHDFLSHG
I almost love these pictures as much as the Chair fan reactions.
So fucking excited to see this.