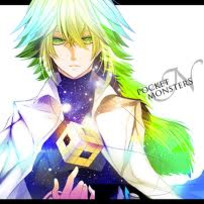 Spindae 2.0
This is some fanFic I wrote about the Secret Circle. It is a completely new story I hope you like it. Comment if you like. https://www.fanfiction.net/s/9559488/1/3rd-Circle
Member Since:
Favorite Shows
1 Forum Posts
LET'S OPEN THIS FORUM WITH A BIG DILEMMA!
I mean besides Henry! The dilemma is big.
She true-loved kissed the Huntsman, who is gone for now but there is magic and time travel.
Chemistry definaetly excists with Captain Hook, charming but evil, and he has that I will do U nasty look in his eyes but with trusting issues.
Bae the one who stole her heart and destroyed it, Currently the right choice but a gonner and someone can take his place!
Regina is an option aswell by the way some viewers interpret their relationship. They feel the spark.
Or someone else like Peter Pan.