Watch 2 Broke Girls Online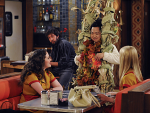 Watch 2 Broke Girls Season 1 Episode 10
"And the Very Christmas Thanksgiving"
Original Air Date:
Caroline and Max spend the holidays together this week, broke. They work at a department store to extra cash.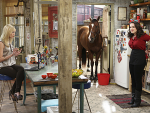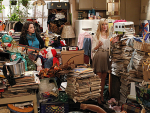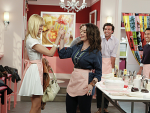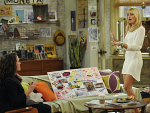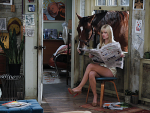 Watch 2 Broke Girls Season 1 Episode 5
"And The 90's Horse Party"
Original Air Date:
Chestnut takes center stage this week. Caroline's horse is as part of a 90s-themed party thrown by 2 Broke Girls this week.