TV Fanatic Works Better with Prime Instant Video
Watch 2 Broke Girls Online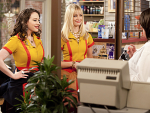 Watch 2 Broke Girls Season 1 Episode 17
"And the Kosher Cupcakes"
Original Air Date:
Max and Caroline are hired by an Orthodox Jewish woman this week. She asks them to bake for her son's Bar Mitzvah.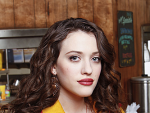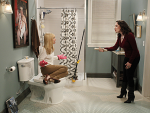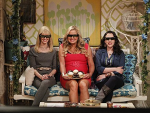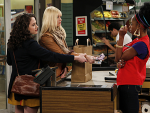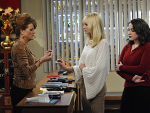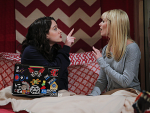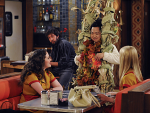 Watch 2 Broke Girls Season 1 Episode 10
"And the Very Christmas Thanksgiving"
Original Air Date:
Caroline and Max spend the holidays together this week, broke. They work at a department store to extra cash.