TV Fanatic Works Better with Prime Instant Video
Watch Accidentally on Purpose Online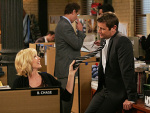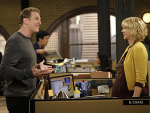 Watch Accidentally on Purpose Season 1 Episode 7
"The Godfather"
Original Air Date:
Billie accidentally breaks up Abby and her husband after asking Davis and her to be the godparents of her child. Billie tries to prevent Abby from making any mistakes with a night out with Davis.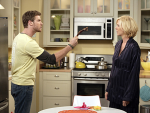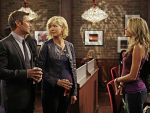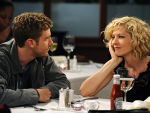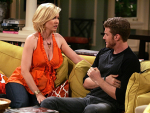 Watch Accidentally on Purpose Season 1 Episode 3
"One Night Stand"
Original Air Date:
Billie's pregnancy is starting to make her more attractive to members of the opposite sex, especially Zack. However, due to an incident involving suntan lotion, Zack must reject her advances.