TV Fanatic Works Better with Prime Instant Video
American Idol Episode Guide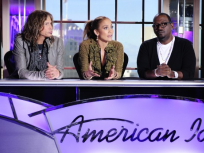 Are there any potential finalists in New Orleans? The panel heads that way on season 10.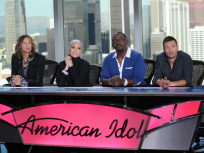 Season 10 of American Idol is underway! The judges head to New Jersey on the premiere to try and find new talent.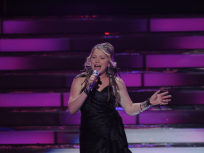 Crystal Bowersox and Lee DeWyze sang three songs apiece this week. Each did a solid job, but Crystal put on the best two performances. We hope she wins.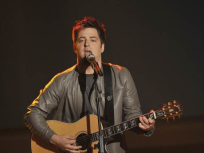 Casey James made it clear this week: he has no business in the finals. Lee DeWyze put on the best pair of performances, as we're excited for him to (hopefully) take on Crystal next week.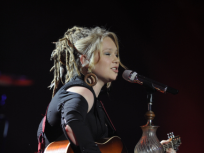 American Idol went to the movies this week, as contestants sang duets and performed individually. As usual, Crystal was the best.
It was Frank Sinatra week on American Idol. This was great news for Lee and Mike; not so much for poor Casey James.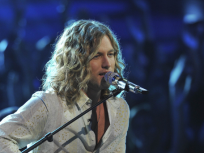 With Shania Twain as their mentor, the six finalists went country this week. Casey James and Siobhan Magnus put on the best performances of a strong evening.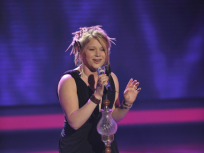 The remaining seven finalists took to the stage this week. They sung inspirational songs and were mentored by Alicia Keys.
Contestants broke out Elvis classic this week. Who performed the best?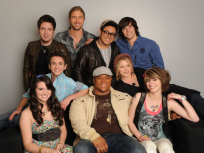 The top nine contestants performed this week on American Idol. They went with the John Lennon/Paul McCartney catalog.