TV Fanatic Works Better with Prime Instant Video
American Idol Episode Guide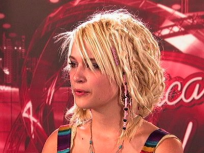 Season eight auditions continued in Salt Lake City, Utah. Let's take a look at who moved on to Hollywood.
American Idol took its act to Jacksonville, Florida. Did they find the next American Idol there?
Did Louisville deliver the next American Idol? We'll have to wait a few months to find out, but here's who impressed us the most during this round of auditions.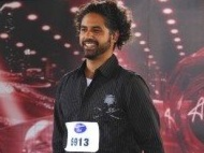 American Idol traveled to San Francisco for its auditions last night. Sorry to say, but we weren't impressed.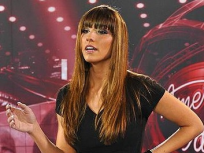 The most recent episode of American Idol centered around auditions in Kansas City. Who stood out the most? Here's a look.