Arrested Development TV Listings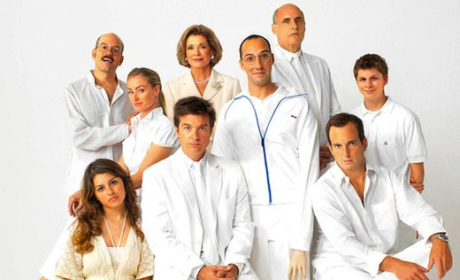 Arrested Development Netflix Release Date: Revealed!
Arrested Development Season 4 will be released on Netflix on May 4. Mark your calendar!
(holding stuffed animals) These are my awards, Mother. From Army. The seal is for marksmanship, and the gorilla is for sand racing. Now if you'll excuse me, they're putting me in something called Hero Squad.

Buster
Michael: You haven't met my family. You should meet my family. We're going to be having an anniversary party.
Pastor Veal: What a wonderful surprise! We would love to witness a celebration of their love.
Michael: That would be a wonderful surprise.