Arrow DVD News
TV Fanatic Holiday Gift Guide: Breaking Bad, Mad Men, Dexter & More!
Got TV? We offer up the best DVDs, Blu-rays and Complete Series set for your holiday buying!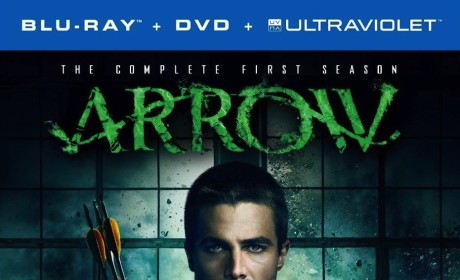 Arrow Giveaway: Win Season 1 on Blu-Ray/DVD!
Attention, Arrow fans. Do you want to win Season 1 of this CW hit on Blu-Ray/DVD? Enter our giveaway now!
There are people in this world who deal only in extremes. It's naive to think that anything less than extreme measures will stop them.

Amanda
Laurel: Helena, you don't have to do this.
Helena: Yes, I do. Because once you let the darkness inside, it never comes out.