TV Fanatic Works Better with Prime Instant Video
Watch Black Sails Online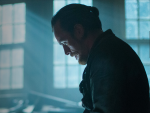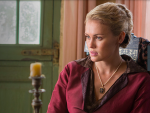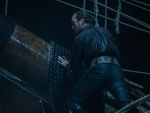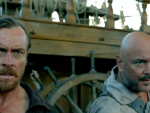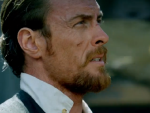 Watch Black Sails Season 1 Episode 4
"IV"
Original Air Date:
The Walrus crew embarks on a plan that ends in disaster while Silver treis to tell Flint to be wary of Billy on Black Sails.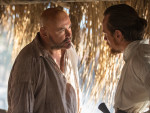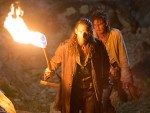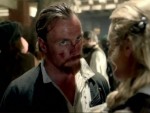 Watch Black Sails Season 1 Episode 1
"I"
Original Air Date:
We go back to 1715 on the premiere of Black Sails. We met Captain Flint and take sail with him across New Providence Island.