Blue Bloods Interviews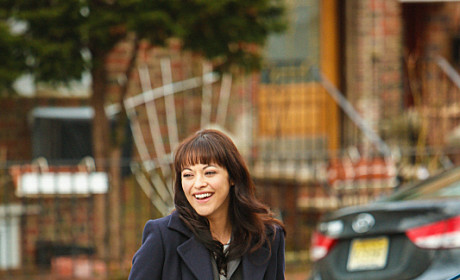 Marisa Ramirez Teases Blue Bloods Season 4, Gushes Over Donnie Wahlberg's Boy Band Moves
Has the actress gotten less nervous around TV icon Tom Selleck? We asked!
Marisa Ramirez Previews Stint on Blue Bloods, Fear of Tom Selleck
Marisa Ramirez premieres tonight on Blue Bloods. Read on for exclusive scoop from the actress.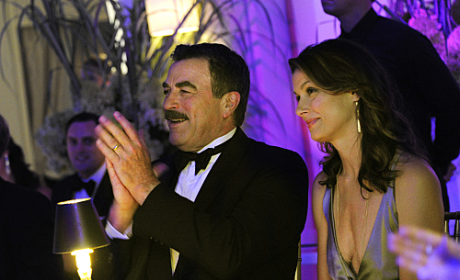 Blue Bloods Season 2 Scoop: New Boss, New Mayor and More
What can we expect from season two of Blue Bloods? Ed Zuckerman, the new man in charge, has some answers.
Frank: Down these mean streets a man must go who is not himself mean. Who is neither tarnished or afraid.
Henry: Raymond Chandler?
Frank: His definition of a hero.
What happened? No honor among skeeves?

Danny