Bones Shawn Spencer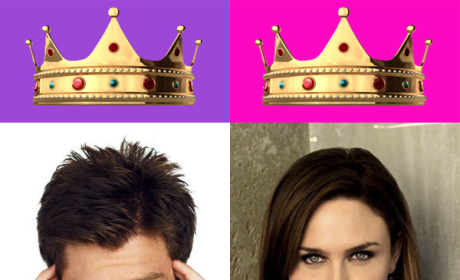 Behold Your King and Queen of the Hot Nerds!
You voted! Now presenting your King and Queen! Find out who won TVF's Hot Nerds polls here!
This is not time to play with dinosaurs, Darlin', Let's skiddattle.

Booth
Booth: You're brilliant.
Brennan: Of course I am! Why is everyone always surprised by that?