Burn Notice TV News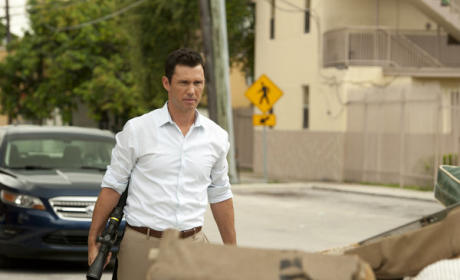 Burn Notice to End After 7 Seasons
Burn Notice will end after its upcoming seventh season. USA Network has confirmed the cancelation.
Michael: I am not going to introduce myself, I just want to find evidence he set the bomb then turn it over to the police.
Sam: I never thought I would hear those words come you.
Michael: I never had to walk around with a hole in my clavicle.
You take us out, we're all going to be extra crispy.

Sam
| | Song | Artist | |
| --- | --- | --- | --- |
| | Fun In The Islands | Rene Van Verseveld | |
| | Synthetic | Beat Chamber | |
| | CMP5131 Out Of Range | Noizy Ninja | |