Castle Polls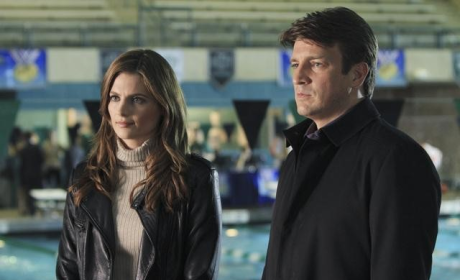 TV Staff Selection, Take 6: Castle & Beckett for Most Dynamic Duo!
TV's Most Dynamic Duo? Please. It's clearly Castle and Beckett, as explained here by Courtney Morrison.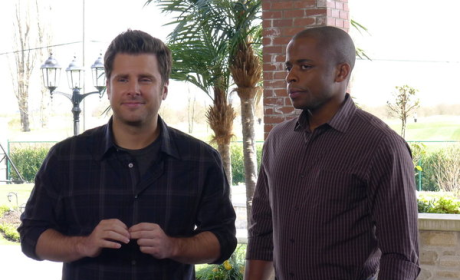 POLL: Who is TV's Most Dynamic Duo?
Some of TV's greatest shows are built around Dynamic Duos. Vote for your favorite power pair in our latest poll!
Sometimes the hardest things in life are the things most worth doing.

Castle
Castle: You're not alone in this. I'm here.
Beckett: I know.