Charlie's Angels TV News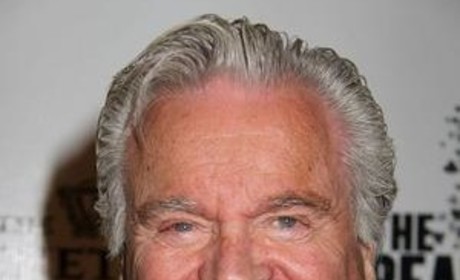 Robert Wagner to Be the Voice of Charlie's Angels
Robert Wagner will voice Charlie on Charlie's Angels. The veteran actor talks about that role here.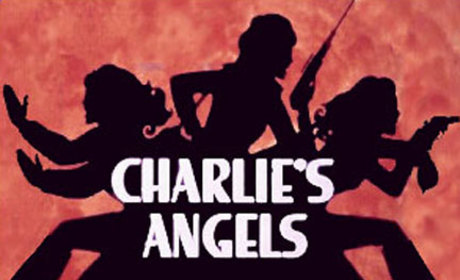 ABC Greenlights Remake of Charlie's Angels
It's official: Charlie's Angels is coming back to TV. This begs the obvious question: who should play the key roles?
Abby: He's single, he's straight, and he has a life plan.
Gloria: Mixing Mojitos?
One fashion emergency is enough for tonight.

Abby