Curb Your Enthusiasm TV Listings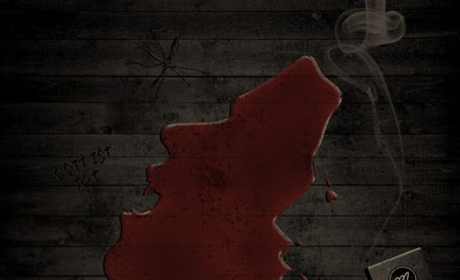 HBO Releases Summer Premiere Dates for True Blood, Entourage, Curb Your Enthusiasm
When will True Blood, Entourage and Curb Your Enthusiasm return with new episodes? The answer awaits.
Larry: Who do you think has more freedom: the married man in America or the single man in Communist China?
Cheryl: Well, I think you should write a letter of apology to him.
Larry: "Dear prick, why are you such a prick?"