Watch Doctor Who Online Free
Watch Doctor Who Online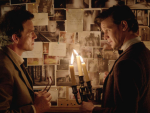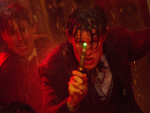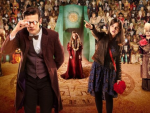 Watch Doctor Who Season 7 Episode 8
"Rings of Akhaten"
Original Air Date:
This episode of Doctor Who marks Clara's official first outing, as she asks to "see something awesome" and is not disappointed.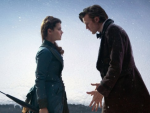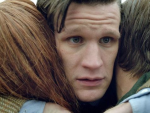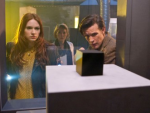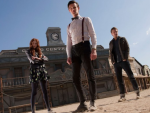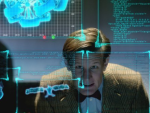 Watch Doctor Who Season 7 Episode 2
"Dinosaurs on a Spaceship"
Original Air Date:
Doctor Who sets out to save an unmanned spaceship on this episode of the BBC smash. But he runs into an unexpected obstacle.