Emily Owens, M.D. TV Listings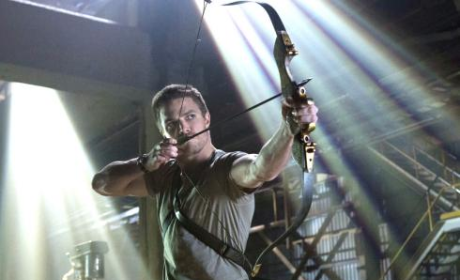 The CW Releases Fall Premiere Dates
When will you favorite CW program return to the air with new episodes? The answer awaits!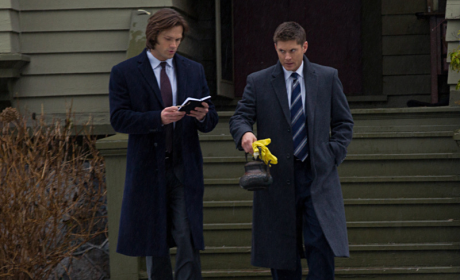 The CW Releases 2012-13 Schedule, Moves Supernatural & Hart of Dixie
The CW has revealed its 2012-13 schedule ahead of this morning's upfront presentation. Take a look at when your favorite shows are returning, along with the network's new offerings.
Tyra: You've got your jocks, aka the orthopedic surgeons. Mean girls go into plastics. Your All-American, girl next door types, they're gonna be in OB. The true geeks, they're the neurologists. The rebels are in the ER. Stoners, anesthesia, and peds gets your sanctimonious church-goers.
Emily: How about us.
Tyra: Surgery's a melting pot, a little bit of everything, which basically means none of us get along.
I wasn't one of those kids who thrived in high school. I was geeky. Alright, I was very geeky...high school was rough. But, you know what got me through? The knowledge that I'd outgrow all those feelings of insecurity and in

Emily