Falling Skies TV News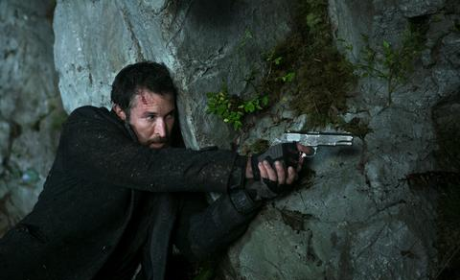 TNT Renews Falling Skies for Season 4
Falling Skies Season 4 is a go! TNT just made the announcement today.
Trio of Falling Skies Posters: Unveiled
Falling Skies premieres this summer on TNT. The network has released a trio of new posters in the show's honor.
Karen: Glad you came Hal. I wasn't sure you got my message.
Hal: Loud and clear.
Girl: Nice one, Benji.
Ben: Stop calling me that.