Friends TV News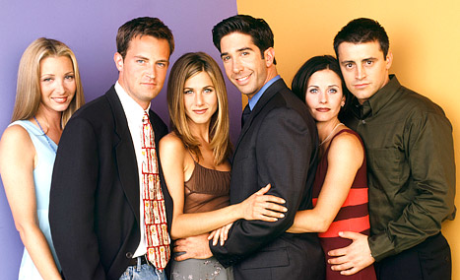 Friends Reunion Rumor: Debunked by Co-Creator
A Friends reunion will not be taking place. Neither on the small screen nor the big screen.
Joey: If the homo sapiens were in fact homo sapiens...is that why they're extinct?
Ross: Joey, homo sapiens are people!
Joey: Hey, I'm not judging!
Chandler: Take off their hats!
Phoebe: Popes into a Volkswagen! (Chandler nods) Oh, I love that joke!