Fridays 8:00 PM on The CW
Hart of Dixie Polls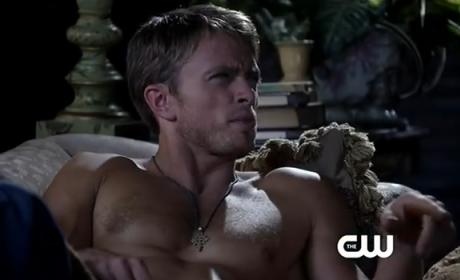 Hart of Dixie Promo, Poll: Team Wade or Team George?
Choose your team, Hart of Dixie fans. With whom do you wanna see Zoe end up?
Lemon: No, me getting together with Lavon has to be like the perfect movie moment with wine and twinkly lights with just the right song coming on at just the right time and the perfect dress.
Annabeth: Okay, well go out and buy the gosh darn dress, Lemon, and make your move.
[To Lemon] I never know what you want.

Lavon