Hawaii Five-0 Set Visits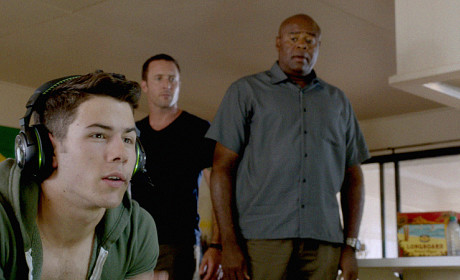 Nick Jonas Previews Action-Packed Hawaii Five-0 Role: "It's a Lot Of Fun"
Nick Jonas stars this week on Hawaii Five-0. Read on for an exclusive chat with the artist.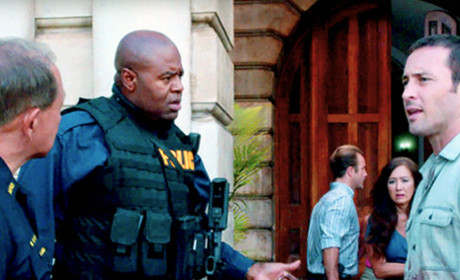 Hawaii Five-0 Q&A: Chi McBride Talks Action, Top Roles and More
Chi McBride is now a key player on Hawaii Five-0. He talks about the character and the series in this exclusive interview.
Steve: What was that?!
Wo Fat: Those men are Yakuza, and they are not here to save me, they are here to kill me.
Toast: I can't do this [takes off running]
Danny: Ok, plan B.
Toast: [runs past Danny] This is why you have a Plan B!