Sundays 9:00 PM on Showtime
Homeland That's Rich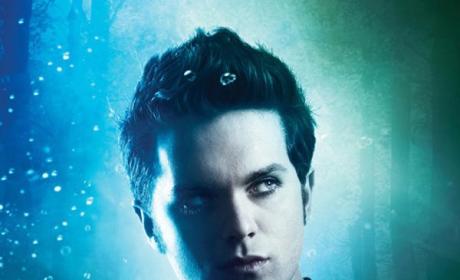 That's Rich: Five New Shows to Get Excited About
Which five new show am I most excited about? From The Secret Circle to Revenge, from out now!
They call it the end times. What do you think the beheadings are about? The crucifixions in diya heifer and the revival of slavery. You think they make this shit up? It's all in the book. Their fuckin' book. The only book they ever read. They read it all the time, they never stop. They're there for one reason and one reason only, to dir for the caliphate and usher in a world without infidels. That's their strategy, and it's been that way since the seventh century, so do you really think that a few special forces teams are going to put a dent in that?

Quinn
Carrie: I missed something once before. I won't, I can't let that happen again.
Saul: It was ten years ago. Everyone missed something that day.
Carrie: Everyone's not me.