Homeland That's Rich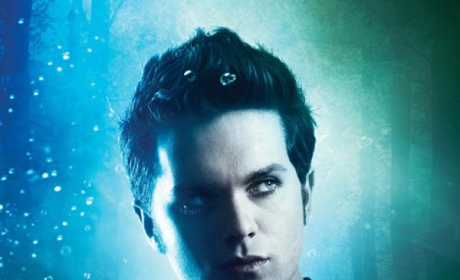 That's Rich: Five New Shows to Get Excited About
Which five new show am I most excited about? From The Secret Circle to Revenge, from out now!
There's a theory, men secretly fear their wives are crazy and women secretly fear their husbands are losers.

Martha
Carrie: I missed something once before. I won't, I can't let that happen again.
Saul: It was ten years ago. Everyone missed something that day.
Carrie: Everyone's not me.