Leverage TV Listings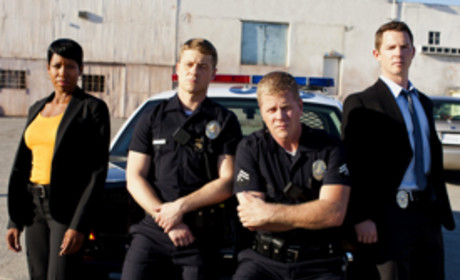 TNT Announces Winter Premiere Dates
TNT has announced the winter premiere/return dates of a handful of dramas. Read on for the schedule.
TNT Reveals Summer Premiere Dates
When will your favorite TNT hits return this summer? We have the answer!
Alec: I'm just very good at what I do.
Parker: This is the score! The score!
Alec: Age of the geek, baby.
Eliot: Somebody kiss this man so I don't have to.
Eliot: He tried to kill us.
Parker: More importantly he didn't pay us.
Eliot: How is that more important?
Parker: I take that personally.
Eliot: There's somethin' wrong with you.