Mistresses Alyssa Milano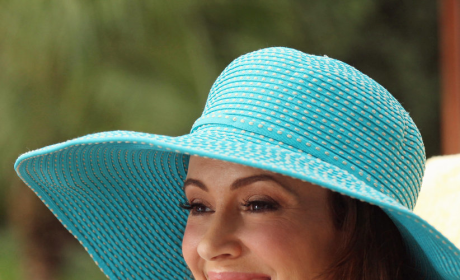 Mistresses Exclusive: Alyssa Milano on the Baby Daddy Reveal, An Action-Packed Finale and More
What can fans expect from the Mistresses finale? Read on for an exclusive interview with Alyssa Milano.
Customer: Is this the sexy sheet section?
April: This is the satin section. What's sexy to one person is a slippery elbow in the face to someone else.
Savi: Where's your wedding ring?
Harry: It's in my pocket.
Savi: Put it on.