NCIS NCIS: Legend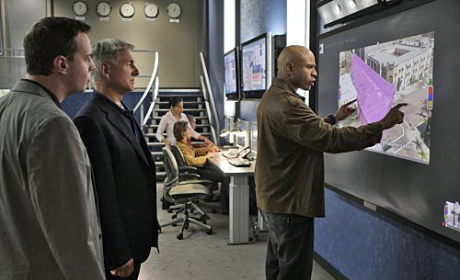 NCIS Spinoff Spoilers, Details Revealed
A spinoff of NCIS is definitely in the works. Read on for details.
NCIS Spoilers: Spin-Off Episodes and Casting News
More info on the NCIS: Legend spin-off episodes and cast additions.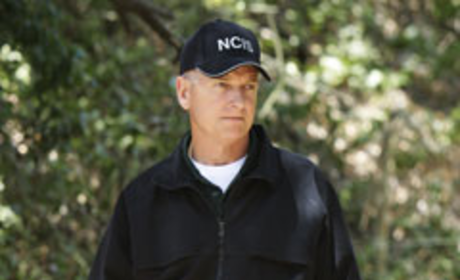 More on NCIS Spin-Off, Gibbs' Back Story
A future episode of NCIS will introduce the characters that will star on the show's spin-off. The installment will also reveal something about Gibbs.
McGee: Rule number 70 - keep digging till you hit bottom.
Abby: McGee! There is no rule 70.
McGee: Well, I--
Abby: You just made up a rule. This McGibbs thing has really gone to your head. I don't even recognize you right now.
[voiceover] Anyone can achieve their fullest potential, who we are might be predetermined, but the path we follow is always of our own choosing. We should never allow our fears or the expectations of others to set the frontiers of our destiny. Your destiny can't be changed but, it can be challenged. Every man is born as many men and dies as a single one.

McGee