NCIS TV News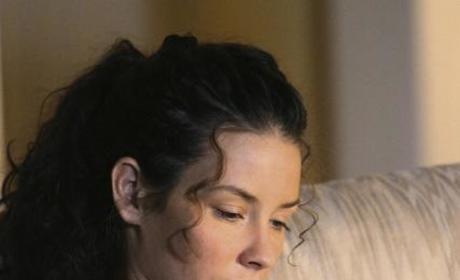 Season Finale Pregnancy Spoiler: The Field Narrows!
Who's knocked up on their season finale? The list of contenders has narrowed a bit.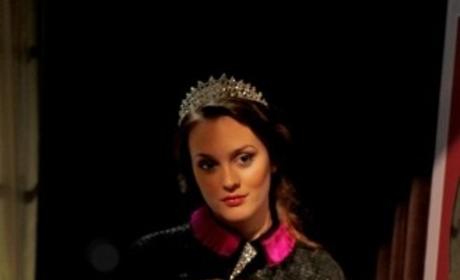 Season Finale Pregnancy Shocker Ahead ... But Who?!
A big season finale pregnancy shocker could be up ahead. The question is who is it?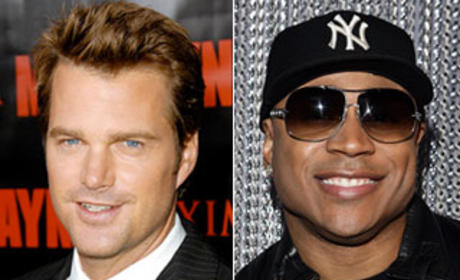 NCIS Spin-Off Casting Rumors: Chris O'Donnell and LL Cool J
Will Chris O'Donnell and LL Cool J lead the cast of the upcoming NCIS spin-off? Yes, if certain rumors are to be believed.