One Life To Live Interviews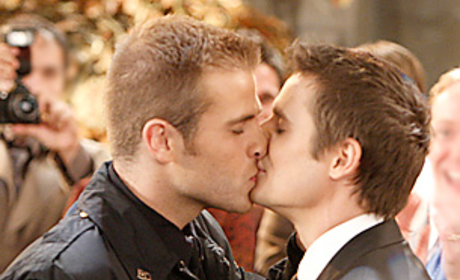 One Life To Live Writer Speaks on Kish Storylines
What's coming up for Kish on One Life to Live? Find out now!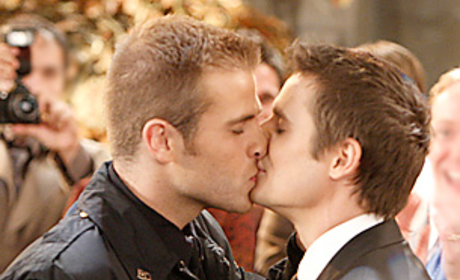 Kish: To Get Married on One Life to Live?
A gay marriage is coming to One Life to Live. We're so happy for Fish and Kyle!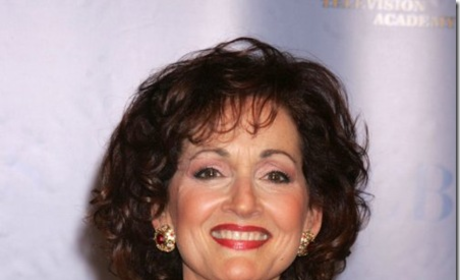 Coming to One Life To Live: Gay Weddings Galore!
A slew of gay weddings are about to take place on One Life To Live. We know the reason why.
Jessica: Do you know what an evil, lying tramp Shawna is?
Rex: Yeah. That's why I like her.
Antonio: What would you call that, Jessica?
Jessica: Doing what I have to do. Mitch has hurt my family in every way possible and I want to make sure that not only does he pay, that he never hurts my family again.
Antonio: Oh yeah? Well, not tonight you're not.