Watch Parks and Recreation Online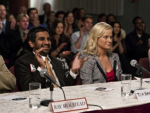 Watch Parks and Recreation Season 2 Episode 3
"Beauty Pageant"
Original Air Date:
Leslie finds herself on the judging panel of the Miss Pawnee Beauty Pageant. Naturally, she has severe differences of opinion with the other panelists.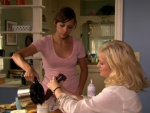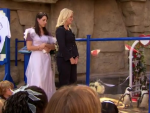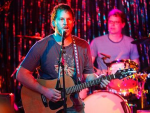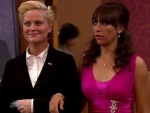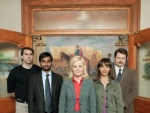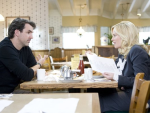 Watch Parks and Recreation Season 1 Episode 3
"The Reporter"
Original Air Date:
Leslie invites a local reporter to do a story on her park, but she and her committee have trouble staying on message and she calls upon Mark to help her, but he only makes things worse.