TV Fanatic Works Better with Prime Instant Video
Watch Parks and Recreation Online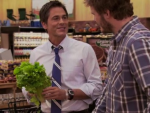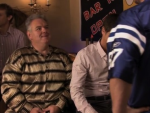 Watch Parks and Recreation Season 3 Episode 9
"Fancy Party"
Original Air Date:
Andy and April invite everyone in the Parks Department to a dinner party, where they reveal that this was merely a way to tell everyone they're actually getting married.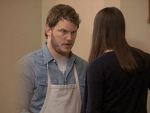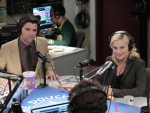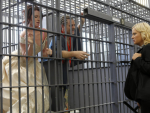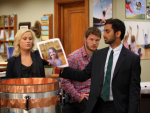 Watch Parks and Recreation Season 3 Episode 3
"Time Capsule"
Original Air Date:
Leslie dedicated herself and her staff to choosing items for the town's time capsule this week. A problem arose, however, when a guy wanted to place Twilight inside of it.