Watch Person of Interest Online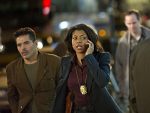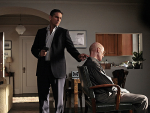 Watch Person of Interest Season 1 Episode 8
"Foe"
Original Air Date:
Finch and Reese learn that their latest Person of interest has ties to the Cold War this week. This takes them back to the days before The Machine.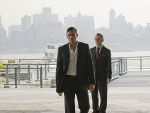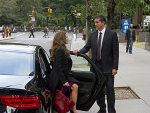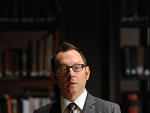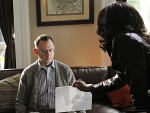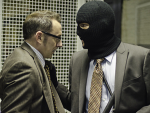 Watch Person of Interest Season 1 Episode 3
"Mission Creep"
Original Air Date:
Reese goes undercover with a gang of thieves this week, a move questioned by Finch. Carter, meanwhile, takes a step closer in her investigation.