Tuesdays 8:00 PM on ABC Family
Pretty Little Liars TV Ratings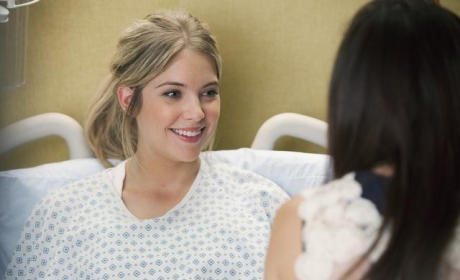 Pretty Little Liars Posts Record Ratings
Pretty Little Liars is an official hit. It attracted over four million viewers to its winter premiere.
Mona played with dolls, I play with body parts. Game on bitches.

A
Alison: It's like you went to sleep one night and forgot who I am.
Aria: I know exactly who you are. A.
Alison: Stop saying that.
Aria: Why should I? You're A! You stole the game from Mona and then you killed her because she had proof.