Tuesdays 8:00 PM on ABC Family
Pretty Little Liars TV Ratings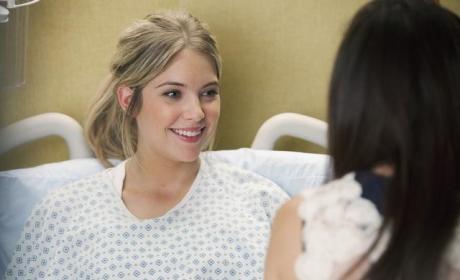 Pretty Little Liars Posts Record Ratings
Pretty Little Liars is an official hit. It attracted over four million viewers to its winter premiere.
Melissa: When did that happen?
Spencer: What...Caleb were friends?
Melissa: Really? 'Cause? I know how you like to shop out of other people's carts.

Spencer: Why is it so easy to fall back into old habits.
Toby: They're easy to fall into, that's why they're called habits.