Tuesdays 8:00 PM on Freeform
Pretty Little Liars TV Ratings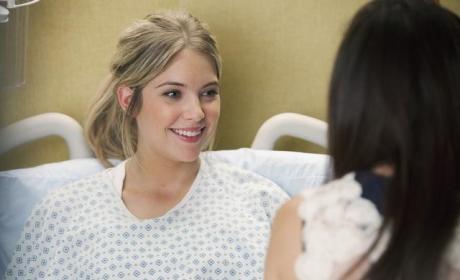 Pretty Little Liars Posts Record Ratings
Pretty Little Liars is an official hit. It attracted over four million viewers to its winter premiere.
Hide and seek was my favorite game with Melissa. You want to know why? I always won.

Spencer
People who are meant to be together take a break and find their way back to their first love.